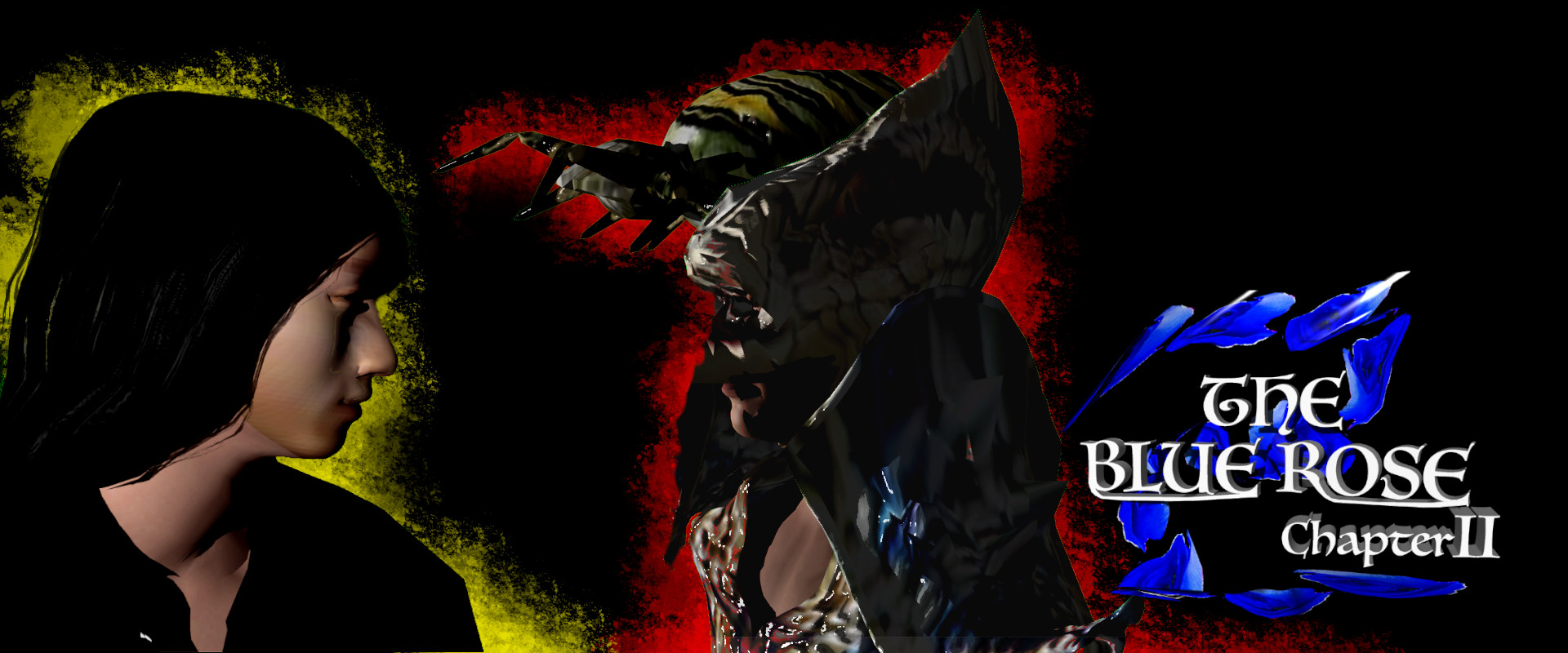 ▫️News
September 23, 2021, Sales are temporarily suspended.
July 31, 2018, Sales start.
▫️About apps
THE BLUE ROSE Chapter 2 ~Mountain of roars barking~.
Rose's Family who lives in the Bena Peninsula of Kayan Country is working to help people.
Especially Brian's grandmother is said to be Goldman as a divine person since he has dealt with many problems that were asked in the past.
This application is Brian Rose's story of the young man of Rose's family.
Now the messenger has arrived at Bena South to rely on Rose's family.
He came here for help in mountain of roar located accident on the border with the Bena region.
And it seems that something hard is happening outside the village.
Following Goldman's instructions, Brian goes to investigate.